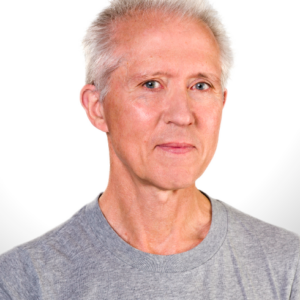 ALEXANDER GORBATSEVICH
Balletinstruktør
Alexander Gorbatsevich received his ballet training at the Novosibirsk State School of Ballet. He went on to join the Novosibirsk State Academic Opera and Ballet Theatre as a soloist and joined the Moscow Classical Ballet Company as a Principal Dancer in 1977.
A dancer with 27 years of experience, Alexander has had an astounding performance career, with a repertoire that has included many major classical roles and numerous prestigious dance awards including first prize and a gold medal at the 11th International Ballet Competition at Varna in 1983, the Rene Blum Prize from the Paris Academy of Dance in 1984 .
In 1992, Alexander completed his studies at the Russian State Academy of Theatre Art, and began his teaching career at the Moscow Classical Ballet Company. A graduate of Canada's National Ballet School's Teacher Training Program, Alexander joined the artistic staff at NBS in 2002.
In his current role as National Audition Tour Manager and as a teacher in the Professional Ballet Program, Alexander continues to draw from his experiences as a professional dancer.