More information regarding summer 2023 to be announced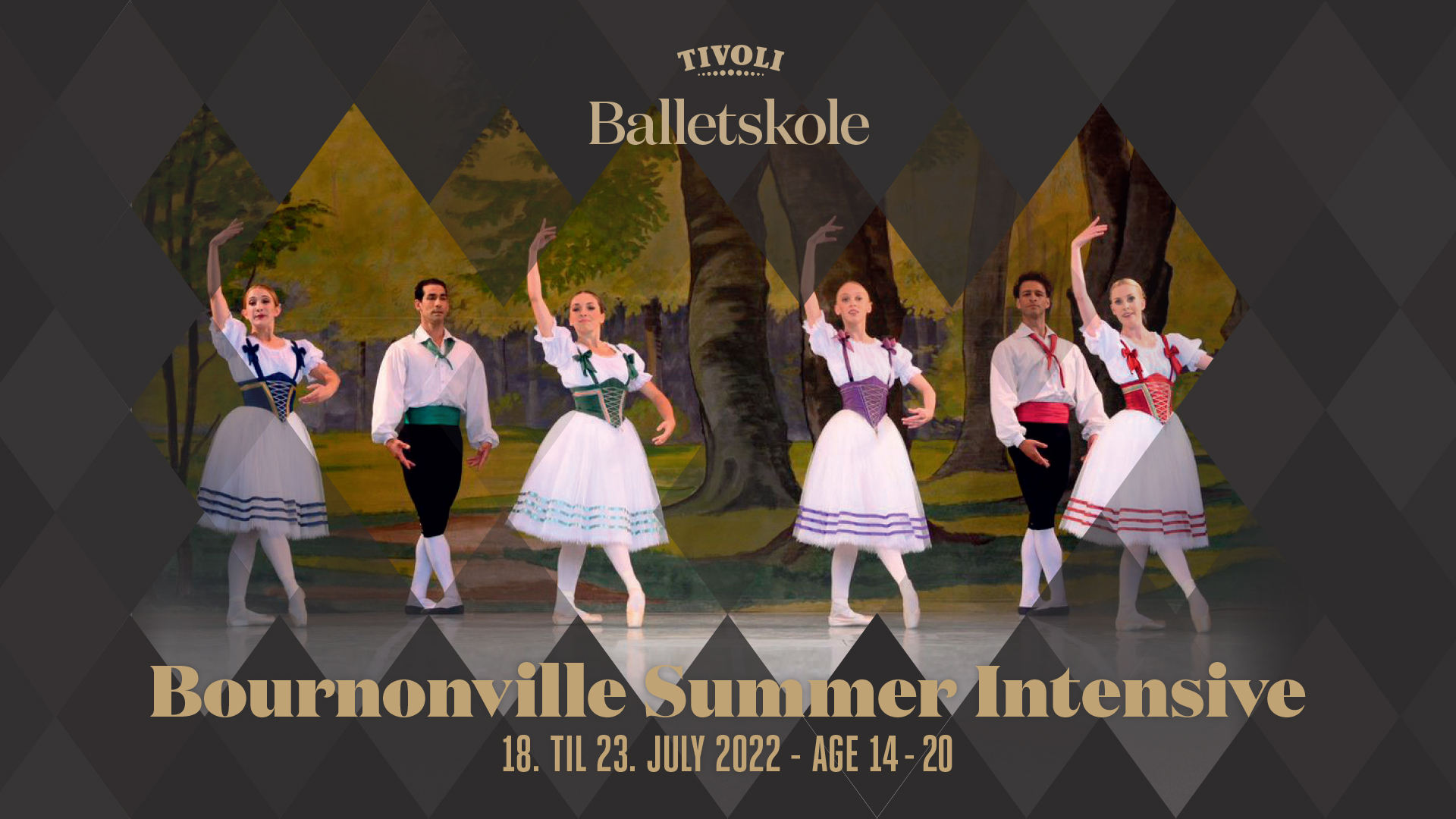 AGE 14-20   /   18. – 23. July 2022    
Monday 18. – Friday 22. July 2022
11.30 – 13.00 Training
13.00 – 13.45 Lunch break
13.45 – 15.15 Bournonville technique
15.15 – 15.30 Short break
15.30 – 17.00 Bournonville repertoire
Saturday 23. July 2022
11.30 – 13.00 Training
13.00 – 13.45 Lunch break
13.45 – 15.15 Bournonville technique & Bournonville repertoire
16.00 – 17.00 Performance
Schedule subject to change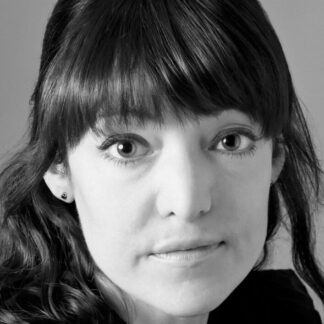 Tina Højlund er balletinstruktør på Tivoli Balletskole siden 2015. Tina er uddannet på Det Kongelige Teaters Balletskole og var solist i Den Kgl. Ballet i en lang årrække.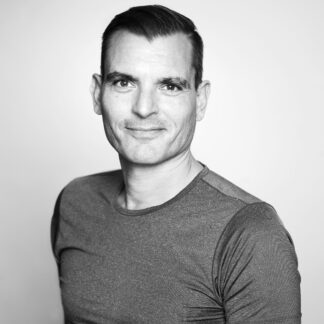 Balletmester ved Tivoli Balletteater. Tidl. Solodanser ved Den Kgl. Ballet. Uddannet på Den Kgl. Balletskole.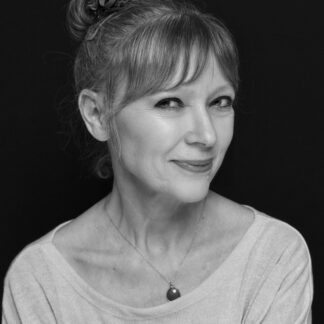 Dinna Bjørn is one of the few distinguished Bournonville specialists in the ballet world of today.
Registration for one week – 6 days of tuition and admission to Tivoli: 3200 DKK. Students must bring their own lunch.
Please click here for instructions of registration and payment. Please also fill in this application including the required photos and send to ahjp@tivoli.dk.
Registration Deadline
Registration is due on the 17th of July 2022
REGISTRATION & PAYMENT
Admission
Registration will be by application only including photos. Applicants may be required to send a short video of barre, center work and including pointe work for girls. Students are required to have a strong classical ballet technique with a proven minimum of three years of training at an advanced level.
Registration Deadline
Registration is due on the 17th of July 2022
PRATICAL INFORMATION
General information
On arrival you will receive a welcome folder with necessary information about Tivoli, the locations, the city and the weekly schedule. The folder also includes an admission card for the amusement park Tivoli.
Location
Tivoli Ballet School at Tivoli
Tietgensgade 12
1704 Copenhagen
Denmark
Medical Insurance
Students must be covered by their own medical insurance. The Summer Intensive is not responsible for any medical coverage or injury related expenses. It is required that the dancers are in good health in order to prevent injuries.
What to wear
Girls: black leotards – pink tights and ballet slippers and pointe shoes. Bare feet for contemporary.
Boys: black tights – white t-shirt and white ballet slippers. Bare feet for contemporary.
Accommodation
Copenhagen has various opportunities of accommodation and Tivoli Ballet School will gladly convey on request.
Refund Policy
THERE ARE NO REFUNDS ONCE A STUDENT IS REGISTERED FOR THE PROGRAM.
Mission Statement
Tivoli Ballet School has dedicated its International Summer Intensives to the purpose of connecting young dancers from all over the world and expanding their understanding of our art form in the beautiful setting of Tivoli Gardens.