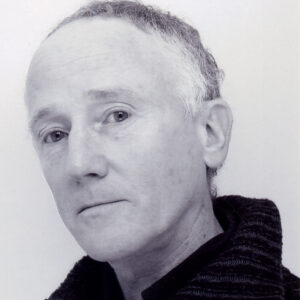 MARC DU BOUAYS
Ballet, men's class, pas de deux, danse therapie
A graduate from Paris Opera Ballet School, Marc joined Paris Opera Ballet in 1968, where he rose to the title of Sujet/Soloist. In 1980 Marc joined London Festival Ballet (now English National Ballet) and guested throughout the world among others with Northern Ballet and Pittsburgh Ballet under Patricia Wilde. His repertoire included The Nutcracker Prince, Prince Desirée, Blue Bird Pas de Deux, Grand pas Classique as well as ballets by Balanchine, Bournonville and Robbins.
From 1993-95 Marc taught at Académie Princesse Grâce, Monaco before joining PNDS Rosella Hightower, Cannes from 1995 to 1997. In 1997 Claude Bessy, Director of the Paris Opera Ballet School invited Marc to join the faculty of the Paris Opera Ballet School where he taught until his retirement in 2021.
Marc is renowned an international guest teacher and has taught on all continents in schools such as Royal Danish Ballet School and Australian Ballet School.
Marc has also developed a unique training system Danse Therapie for dancers to develop their strength, stability and mobility, which he will also teach during the summer intensive.